Réunion Européenne des Étudiants Luxembourgeois 2021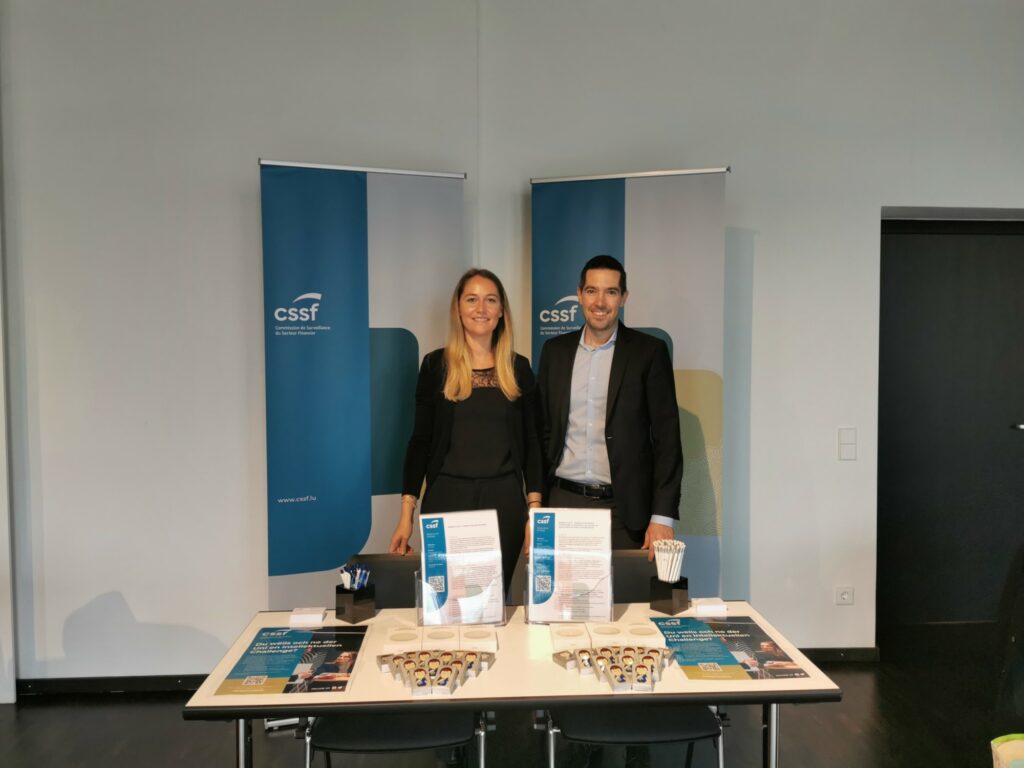 Last week, the CSSF participated at the 36th edition of the "REEL" organized in Munich.
Around 120 Luxembourgish students, enrolled at different universities across Europe gathered in the Bavarian capital to discuss job and internship opportunities with the attending companies.
Our recruiters were happy to have met with all the students and are looking forward to the next student fair. If you are also looking for an internship, do not hesitate to have a look at our offers.