Application & recruitment process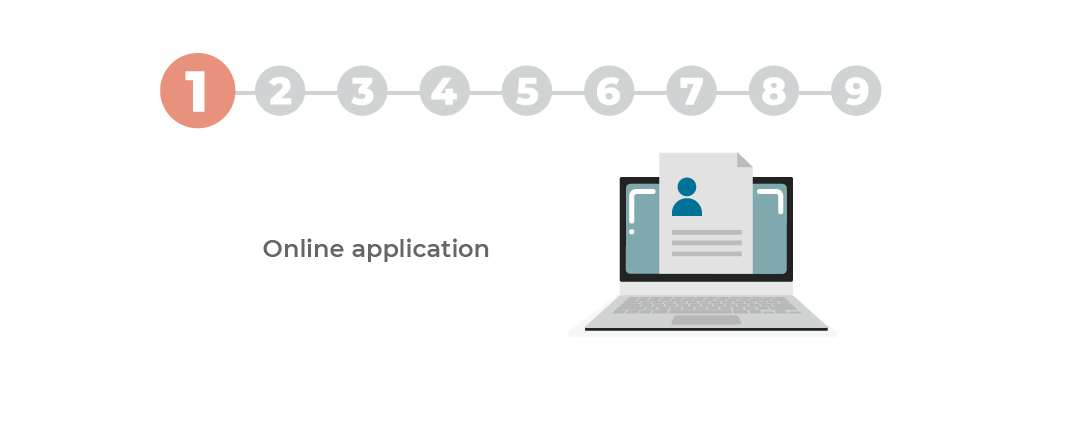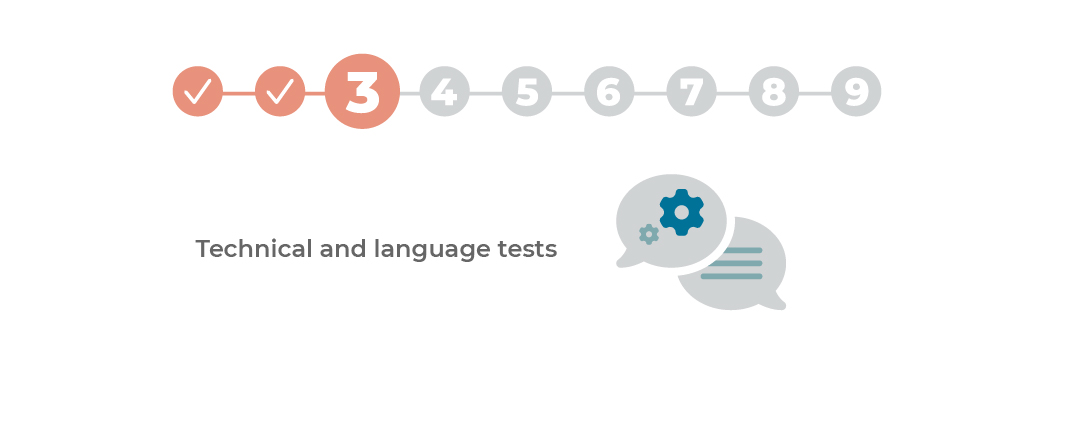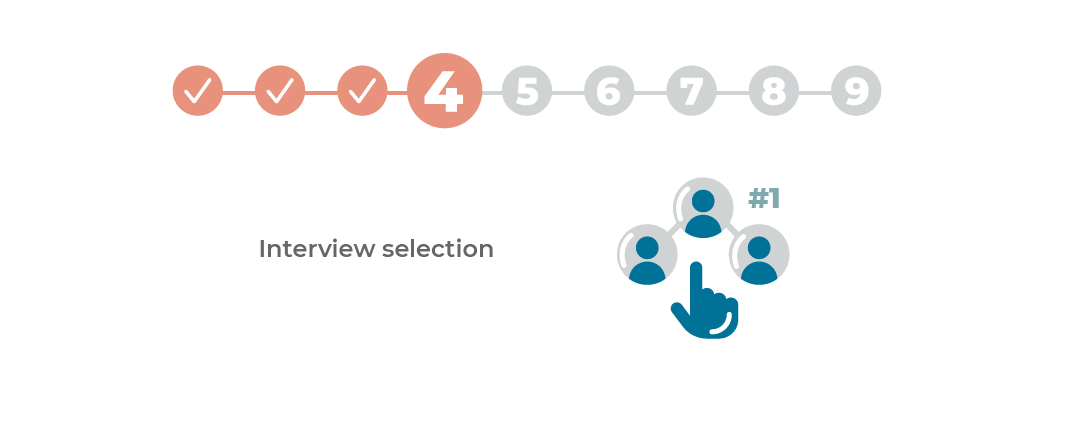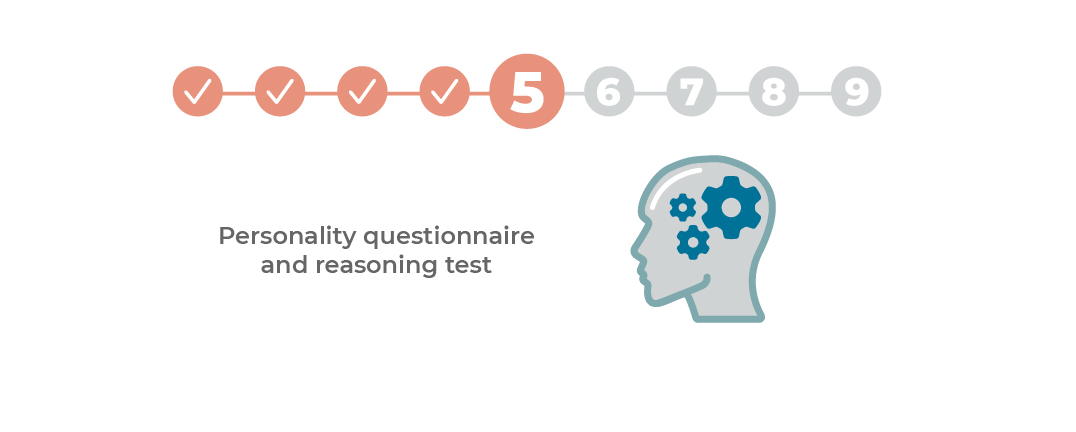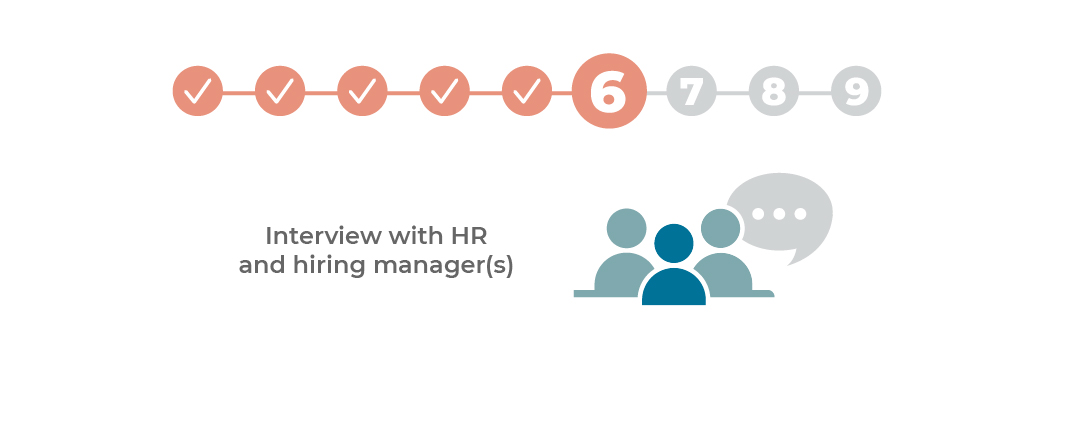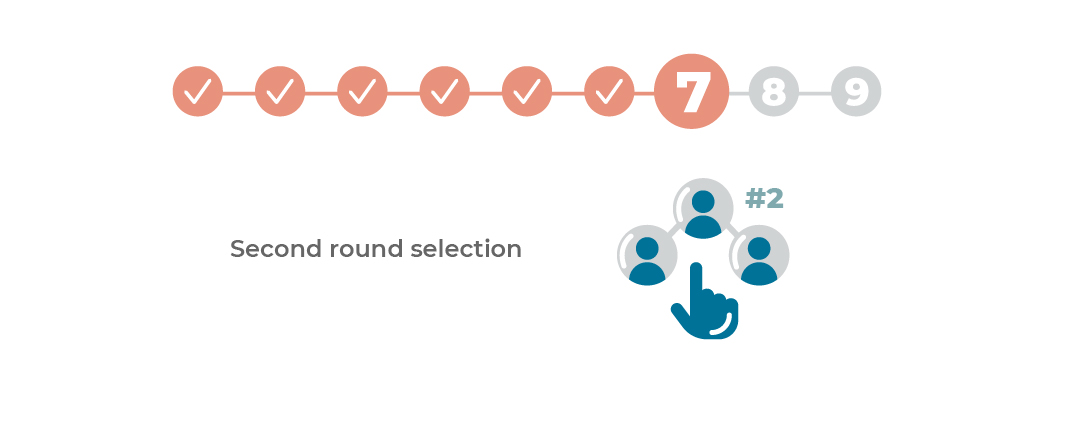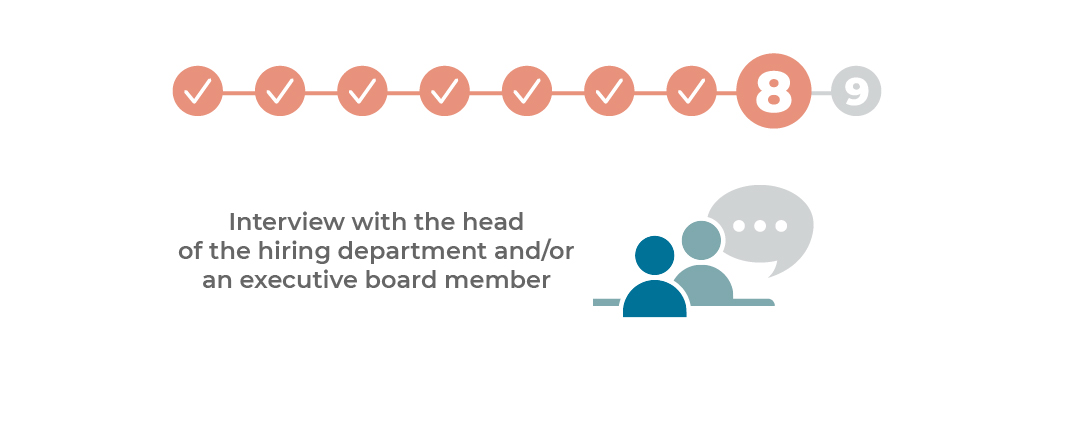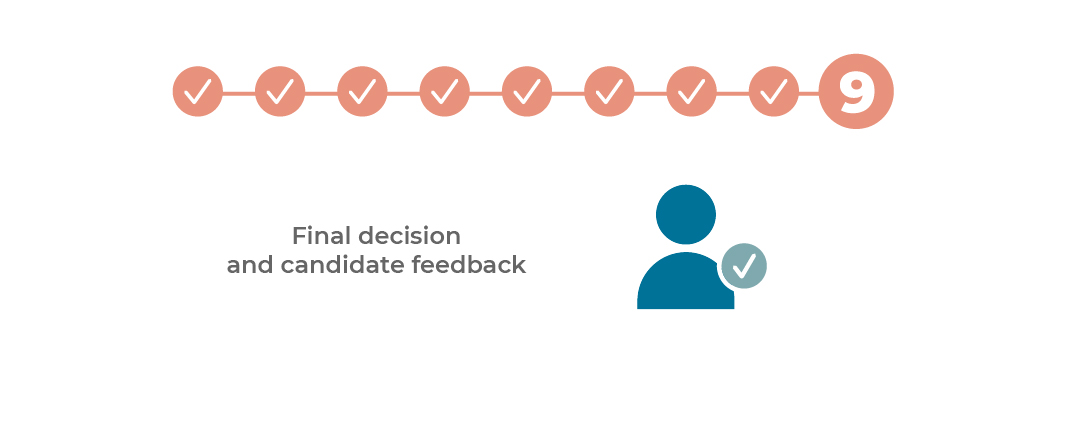 Candidates will receive feedback by our HR team at the end of each step.
1. Online application
Curriculum vitae: your CV should give a concise overview of your professional and educational background, your language and IT skills as well as any additional items you consider to be relevant.
Cover letter: in order to better understand your application, please describe why you are applying for the position and why you believe to be a good candidate.
ID: since we are a public institution, the legal framework only allows us to hire EU and EEE citizens. This is why we require a copy of your identity card or your passport. Please note that applicants who do not meet this criteria cannot apply.
Diploma(s): as the education level specified in the job advert must be respected, we require a copy of your diploma(s). For diplomas obtained outside of Luxembourg, Belgium or The Netherlands, we additionally require proof of their equivalence with national standards. While you may send your application without it, we encourage you to request this straight away in order to avoid delays later on in our recruitment process. Additional details can be found from the Ministère de l'Enseignement Supérieur et de la Recherche for university level degrees or on guichet.public.lu for A-level (BAC) diplomas or other qualifications.
Criminal record: if you are invited for an interview, we will ask you for a recent extract of your criminal record. Depending on the number of entries, the gravity of the offence(s) and the date of the conviction(s), a candidate may be excluded from the recruitment process.
2. Pre-screening of applications
Our HR team will perform a pre-screening of all candidate files before transmitting suitable applications to the respective hiring managers.
3. Technical and language tests
Chosen candidates will be invited to pass technical and language tests.
4. Interview selection
Following the technical and language tests, successful candidates will be invited to an interview with HR and the respective hiring managers.
5. Personality questionnaire and reasoning test
Prior to their interview, candidates will be asked to complete an online personality and reasoning test.
6. Interview with HR and hiring manager(s)
An on-site interview will take place with HR and the respective hiring manager(s).
7. Second round selection
Following the tests and interviews, selected applications will be submitted to the head of the hiring department and/or our executive board in view of an additional interview.
8. Interview with the head of the hiring department and/or an executive board member
A final decision will be taken following the second interview.
9. Final decision and candidate feedback
Candidates will be contacted by our HR team regardless of the outcome of their recruitment process.
The successful candidate will be hired as public employee ("employé de l'État") and, if s/he meets the required conditions, s/he will be asked to apply for admission to the status of civil servant ("fonctionnaire de l'Etat").
Please have a look at our FAQ to find additional guidance on our application and recruitment process.